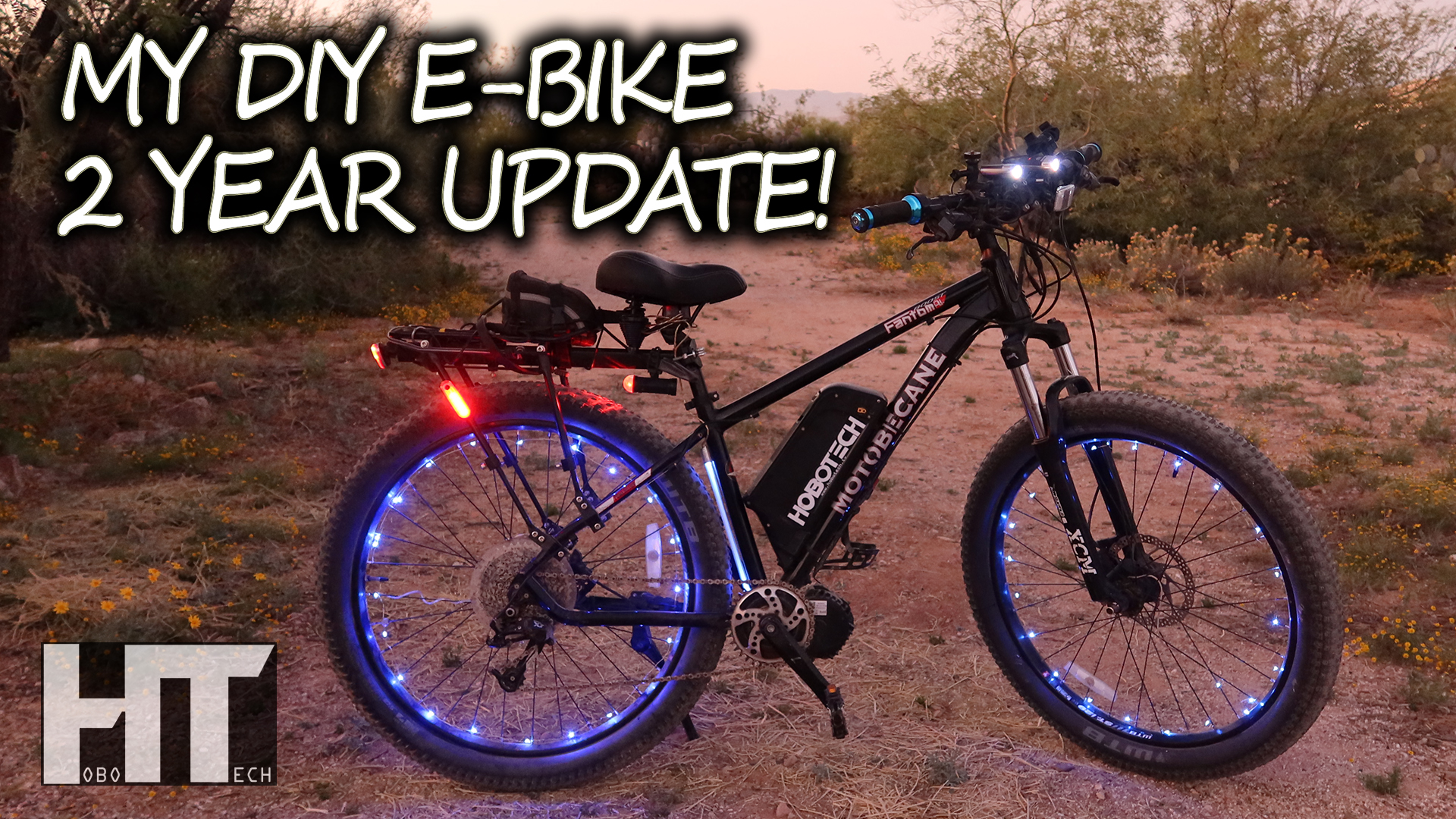 Two year long term ownership review of the fast cheap DIY e-bike that I built in 2017 from a Motobecane mountain bike and a 52v Luna Cycle 1500w BBSHD mid drive kit.
My DIY Mid Drive ELECTRIC BIKE Two Year Ownership Review! Mods, Repairs, Long Term Update
Save $240 off the MAXOAK Bluetti using code "BLUETTI2019" at checkout along with Amazon's $100 off coupon: https://amzn.to/2Uka6gW
Use Promo Code "HOBOTECHE500" at Checkout!
Use Promo Code "HOBOTECHS100" at Checkout!
Use Promo Code "HOBOTECH" at Checkout!
#rvlife #rvlifeclub #rvlifestyle #rvliving #fulltimerv #vanlife #vanliving #campervan #vanlifediaries #camperlife #camping #campinglife #fulltimers #offgrid #productreview #electricbike #ebike #DIY