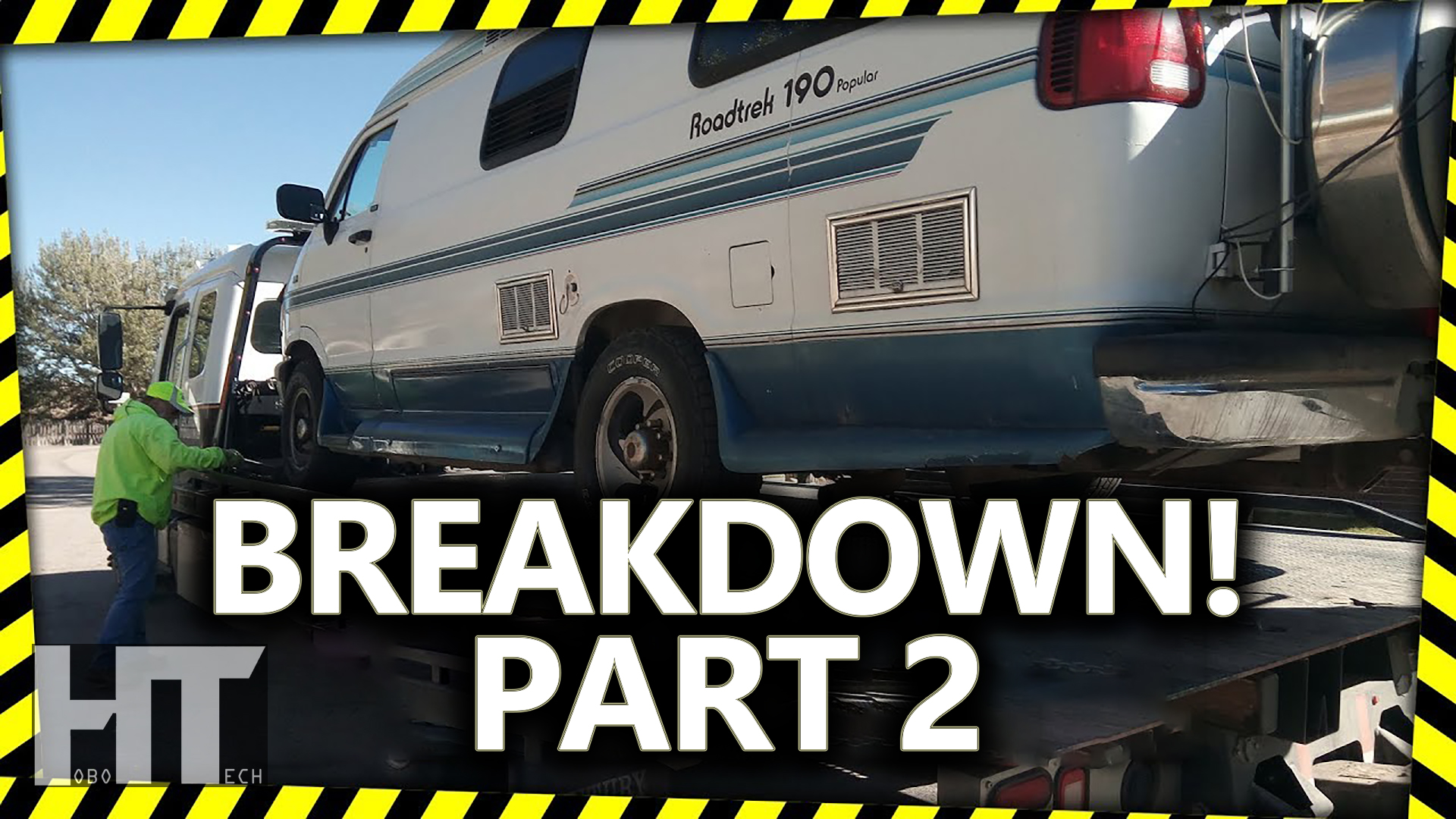 In Part Two, we find out from the tranny shop what happened to the 1995 Roadtrek transmission that's still under 5 year warranty and what Best Buy Transmission plans to do to resolve the breakdown.
Roadtrek TRANSMISSION BREAKDOWN 2020 Part TWO! Best Buy Transmission Warranty Service
Original 2018 Breakdown Story: Click HERE
DEALS ARE BACK THROUGH JACKERY STORE! SEE LINKS BELOW.
(Sorry, no deals through Amazon yet!)
——————————
See links below for the solar generators and solar panels mentioned in this video.

JACKERY Explorer 1000 is BACK!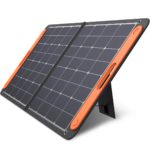 JACKERY 100w Solar Panel is BACK!
Visit (the new) hobotech.tv/amazon for ALL products and discounts!
(NEW!)

ECOFLOW DELTA 1300 best deal at the EcoFlow Store
Use code Earth50Off10 for $50 off!
Use code HOBO3000 for $266 off!
Use code BLUETTI2019 at checkout!
Jackery Explorer 240 use code JACKERY240 for Mother's Day deal! https://bit.ly/2TXdPlT
Jackery SolarSaga 60w Panel Best Deal!
#rvliving #vanlife #offgrid #roadtrek #transmission #breakdown
Roadtrek BLOWN TRANSMISSION 2020 Part TWO! Best Buy Transmission Warranty Service