Tom is the bearded swashbuckling videographer who "shakes the camera and talks way too much". He typically wears a funny hat, doesn't use his drone for content filler, and is considered a "jerk" by some due to his authentic demeanor. However, since he spends dozens of hours per week editing videos for the channel and buys all the cat food and gasoline, we keep him around — on a short leash.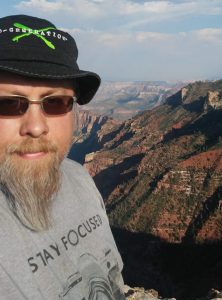 Odin is the real star of the show. Born in 2009 to parents unknown, he's apparently part "Norwegian Forest Cat". This is according to the anonymous girl on Craigslist that didn't give her real name, just a snotty 7 week old 24-toed kitten in a box. After a visit to a vet, a few shots, and some premium cat food, he was as strong as a Norse god. As a kitten, he regularly napped on Tom's foot. As a 10 year old, he poops loudly in the middle of the night and howls sobbingly like a traumatized toddler every time his 'daddy' leaves the van.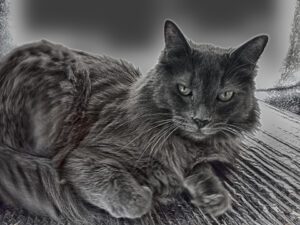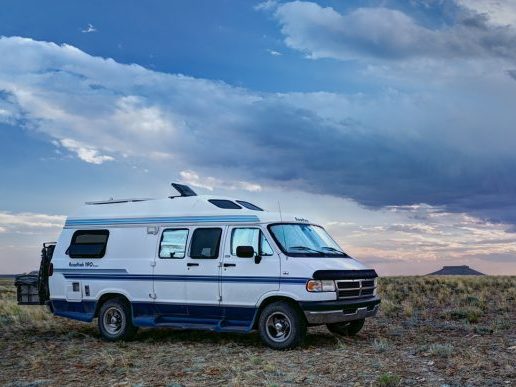 "MIR" is the co-star of the show. She's a 1995 Roadtrek 190 Popular on a Dodge B3500 chassis with over 165,000 miles. She has been highly modified through the series for full-time off-grid RV living (boondocking) and is both living quarters and main transport for Tom and Odin. She's named "MIR" after the old Russian space station because she's from the same era, has topside portal windows to the stars, and regularly requires a hammer and/or duct tape to keep going.