Contribute To The Cause
If you would like to support the channel
PAYPAL
If you enjoy our content, have found some value in it, and would like to make a one time contribution to the channel (or towards Odin's premium cat food), you can do so through PayPal using the PayPal.me link below.

BUY ME A COFFEE
If my content has helped you in some way, buy me a coffee to show your support!
BITCOIN
We also accept Bitcoin BTC. You can send to the address below or scan the QR code with your app.
1HahjPcj5rgVBzUeoBiMGFx6sb7bDtjfze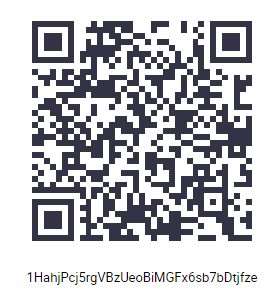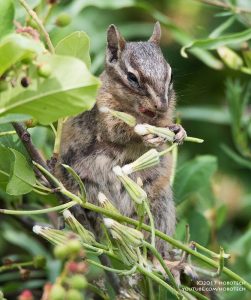 If you would like to join our community, you can do so through our Patreon page.
If you wish to send a product for review, contact us below for our mailing address. Note this is not a free help line.