If you would like to shop directly on Amazon for other products not listed here, select the "SHOP ON AMAZON" button below.
In Canada?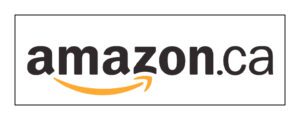 HOBOTECH is viewer supported. When you buy through the links on our site we may earn an affiliate commission.
As an Amazon Associate I earn from qualifying purchases. Thank you!
THIS WEBSITE IS AD FREE. SHOW YOUR SUPPORT!
Not an Amazon Prime member?
Until we update our page, please use CTRL+F to search!
Last update: 12/28/22