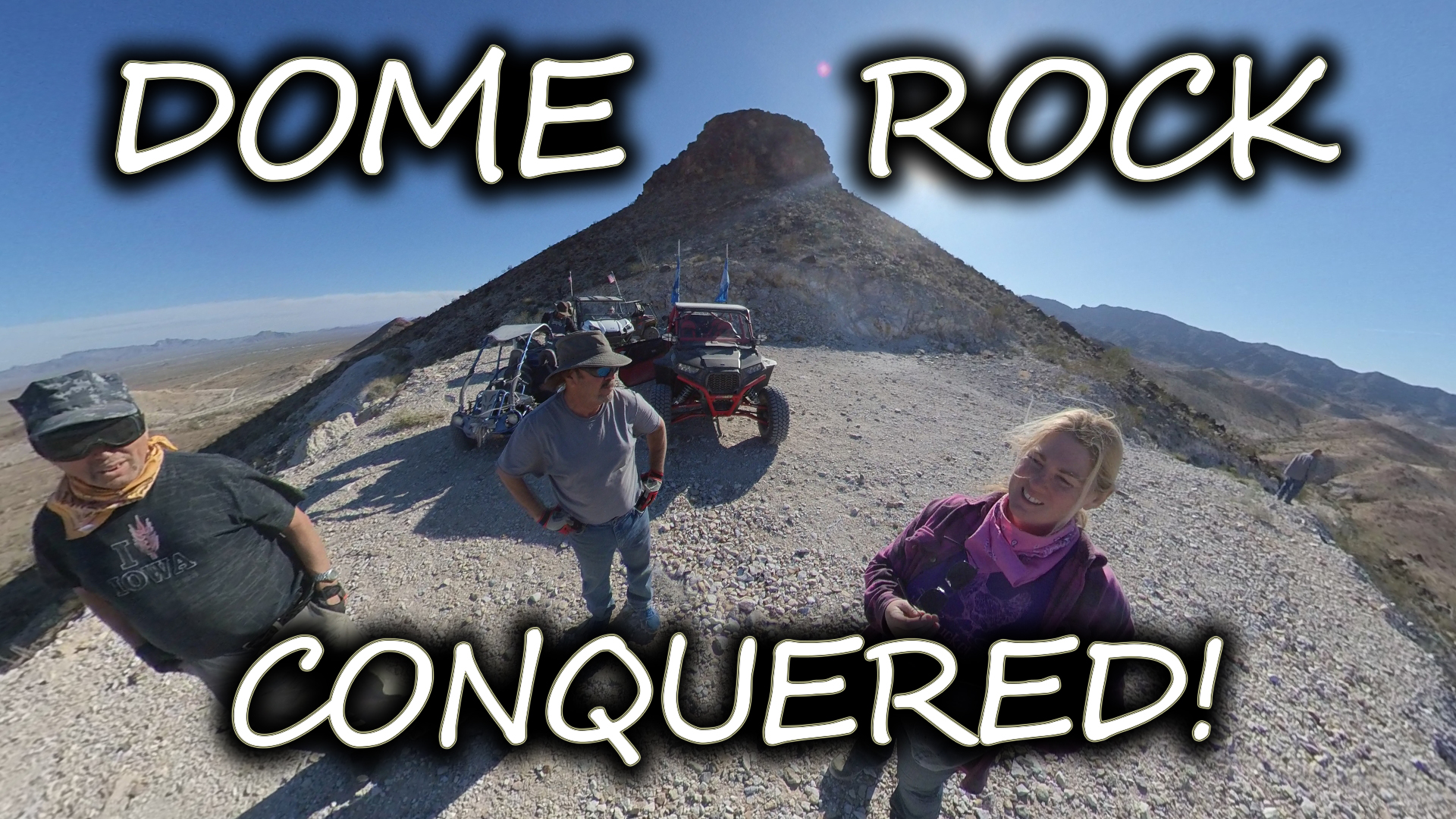 The crew at Camp HOBOTECH goes on some off road adventures with Russ from RVerTV and Stan from Sasnak. Join us as we explore an abandoned gold mine and Dome Rock mountain in Quartzsite AZ!
OFF ROAD Adventures To DOME ROCK, Abandoned GOLD MINE In Quartzsite With RVerTV Russ!
Visit hobotech.tv/amazon for all products and discounts!
Save $290 off the MAXOAK Bluetti using code "BLUETTI2019" at checkout along with Amazon's $150 off coupon: https://amzn.to/2Uka6gW
Use Promo Code "HOBOTECHE500" at Checkout!
Use Promo Code "HOBOTECHS100" at Checkout!
Use Promo Code "HOBOTECH" at Checkout!
#rvlife #rvlifeclub #rvlifestyle #rvliving #fulltimerv #vanlife #vanliving #campervan #vanlifediaries #camperlife #camping #campinglife #fulltimers #offgrid #quartzsite #domerock #offroad #adventures