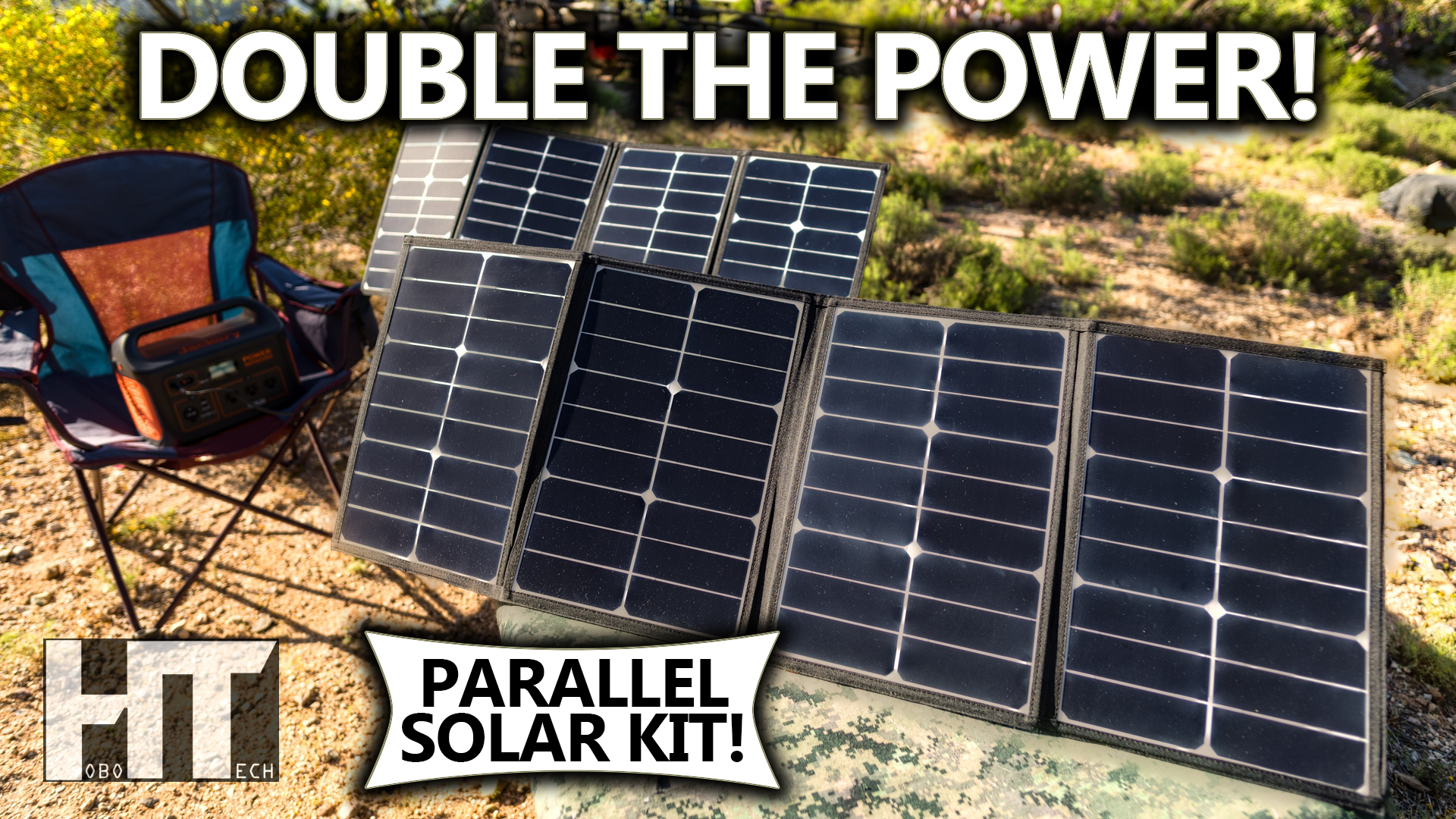 The Professor reviews the parallel ready solar panel from Rockpals that connect two 80 watt solar panels in a parallel configuration. Fast charge your Jackery solar generator or other portable power station on the cheap!
QUICK CHARGE Your Solar Generator CHEAP! Rockpals 160w Parallel Solar Panel Kit Review
Rockpals 80w Panel on Rockpals: https://shrsl.com/2926z Use code 80WPANEL for 10% off one only (get 10% off automatically on two)
Visit https://hobotech.tv/amazon/#Solar-Adapters for the adapters shown in this video. See links below for the solar generators and solar panels mentioned in this video.

JACKERY Explorer 1000 will be back NEXT week!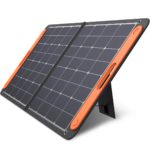 JACKERY 100w Solar Panel is BACK NOW
BUT Jackery is unable to offer any new promo codes or coupons at this time.
Visit (the new) hobotech.tv/amazon for ALL products and discounts!
Use code HOBO3000 for $300 off!
MAXOAK Bluetti 1500wh use code "BLUETTI2019" at checkout along with Amazon's $150 off coupon: https://amzn.to/2Uka6gW
Use Promo Code "JACKERY500" at Checkout!
Save $$$ on the SolarSaga 100 watt panel today! https://amzn.to/2Lz1cd5
Save $$$ on the SolarSaga 60 watt panel today! https://amzn.to/2QmFBFn
#rvliving #vanlife #offgrid #productreviews #solarpanels #jackery #rockpals