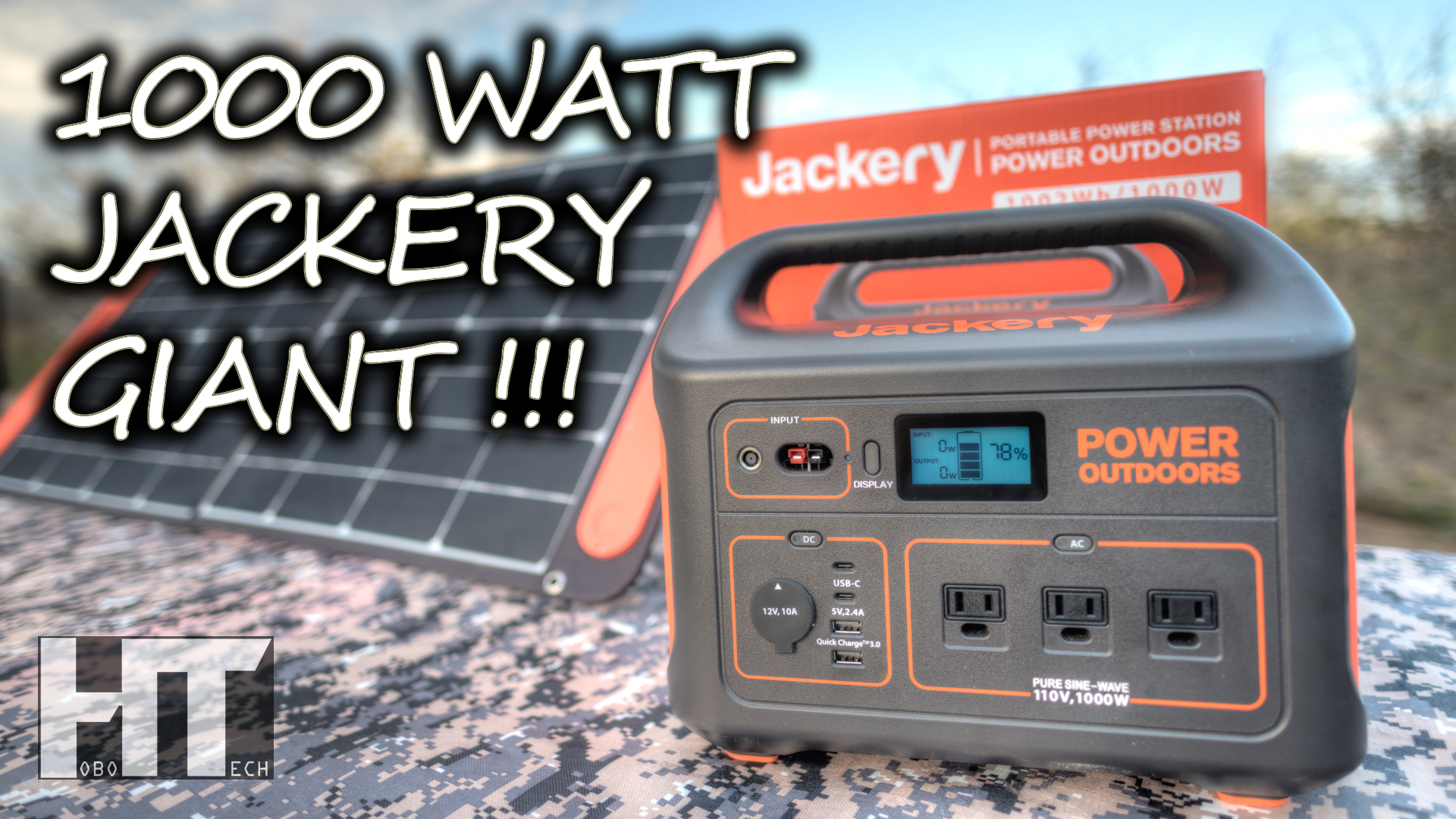 The Professor reviews Jackery's new flagship product – the 1002wh Jackery Explorer 1000 portable power station. Will this be a game changer in the off grid solar generator market?
NEW JACKERY 1002Wh Off Grid SOLAR GENERATOR! Explorer 1000 Portable Power Station Review
The new Jackery Explorer 1000 will debut on March 18th 2020. Stay tuned for the launch video!
Visit hobotech.tv/amazon for all products and discounts!
Save $290 off the MAXOAK Bluetti using code "BLUETTI2019" at checkout along with Amazon's $150 off coupon: https://amzn.to/2Uka6gW
Use Promo Code "HOBOTECHE500" at Checkout!
Use Promo Code "HOBOTECHS100" at Checkout!
Use Promo Code "HOBOTECH" at Checkout!
#rvlife #rvlifeclub #rvlifestyle #rvliving #fulltimerv #vanlife #vanliving #campervan #vanlifediaries #camperlife #camping #campinglife #fulltimers #offgrid #productreviews #jackery #solargenerators