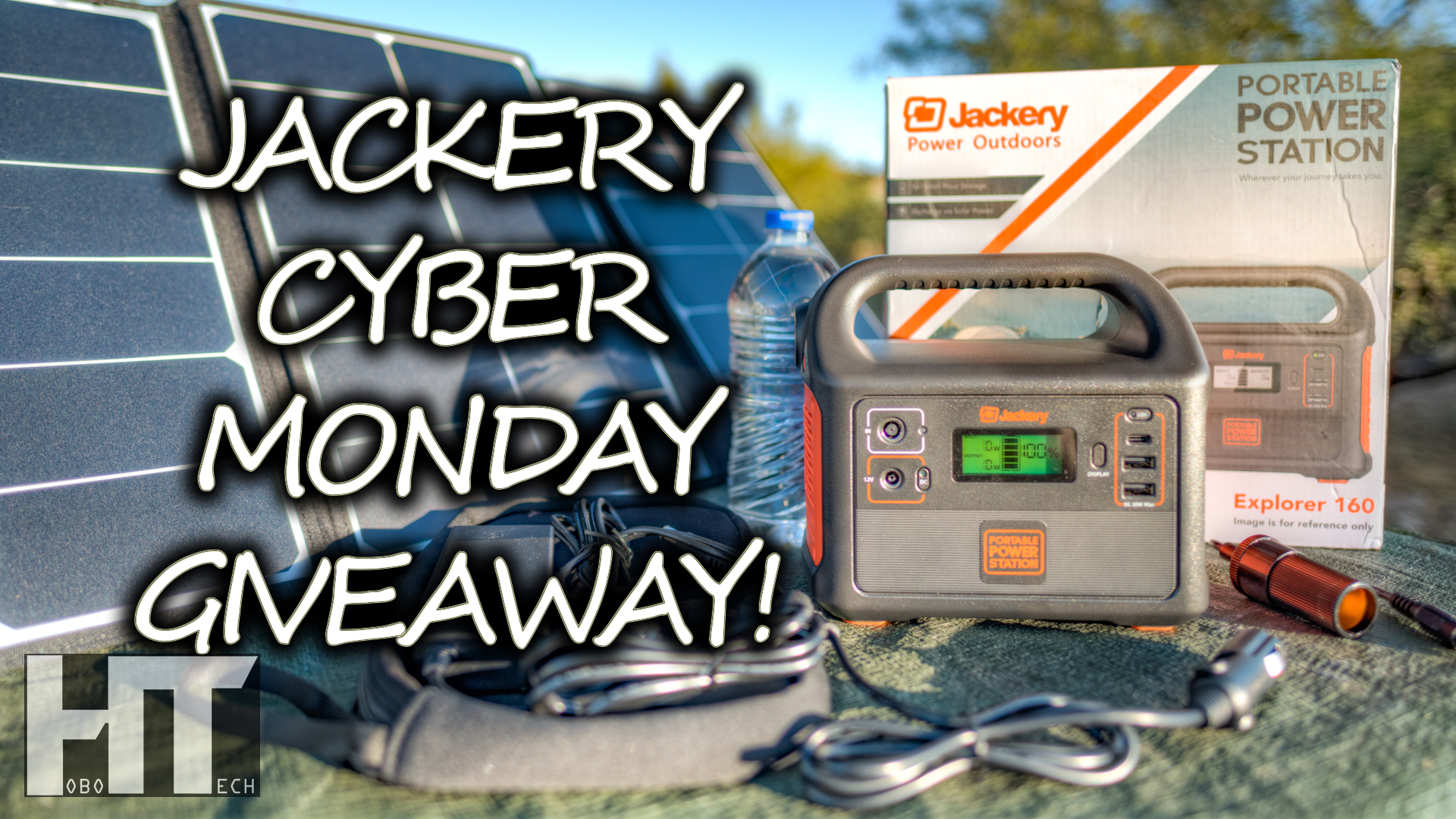 We review the Jackery Explorer 160 micro solar generator, announce Black Friday / Cyber Monday deals, and host a giveaway for a Jackery portable power station.
HOT DEAL On A SOLAR GENERATOR Stocking Stuffer! Jackery Explorer 160 Portable Power Station Review
LIGHTNING DEALS ON BLACK FRIDAY AND CYBER MONDAY!
Jackery Explorer 160 on Amazon https://amzn.to/2M0kWbs . Use code "HOBOTECH160" at checkout!
Visit hobotech.tv/amazon for all products and discounts!
Save $290 off the MAXOAK Bluetti using code "BLUETTI2019" at checkout along with Amazon's $150 off coupon: https://amzn.to/2Uka6gW
Use Promo Code "HOBOTECHE500" at Checkout!
Use Promo Code "HOBOTECHS100" at Checkout!
Use Promo Code "HOBOTECH" at Checkout!
#rvlife #rvlifeclub #rvlifestyle #rvliving #fulltimerv #vanlife #vanliving #campervan #vanlifediaries #camperlife #camping #campinglife #fulltimers #offgrid #productreviews #solargenerators #jackery #giveaway