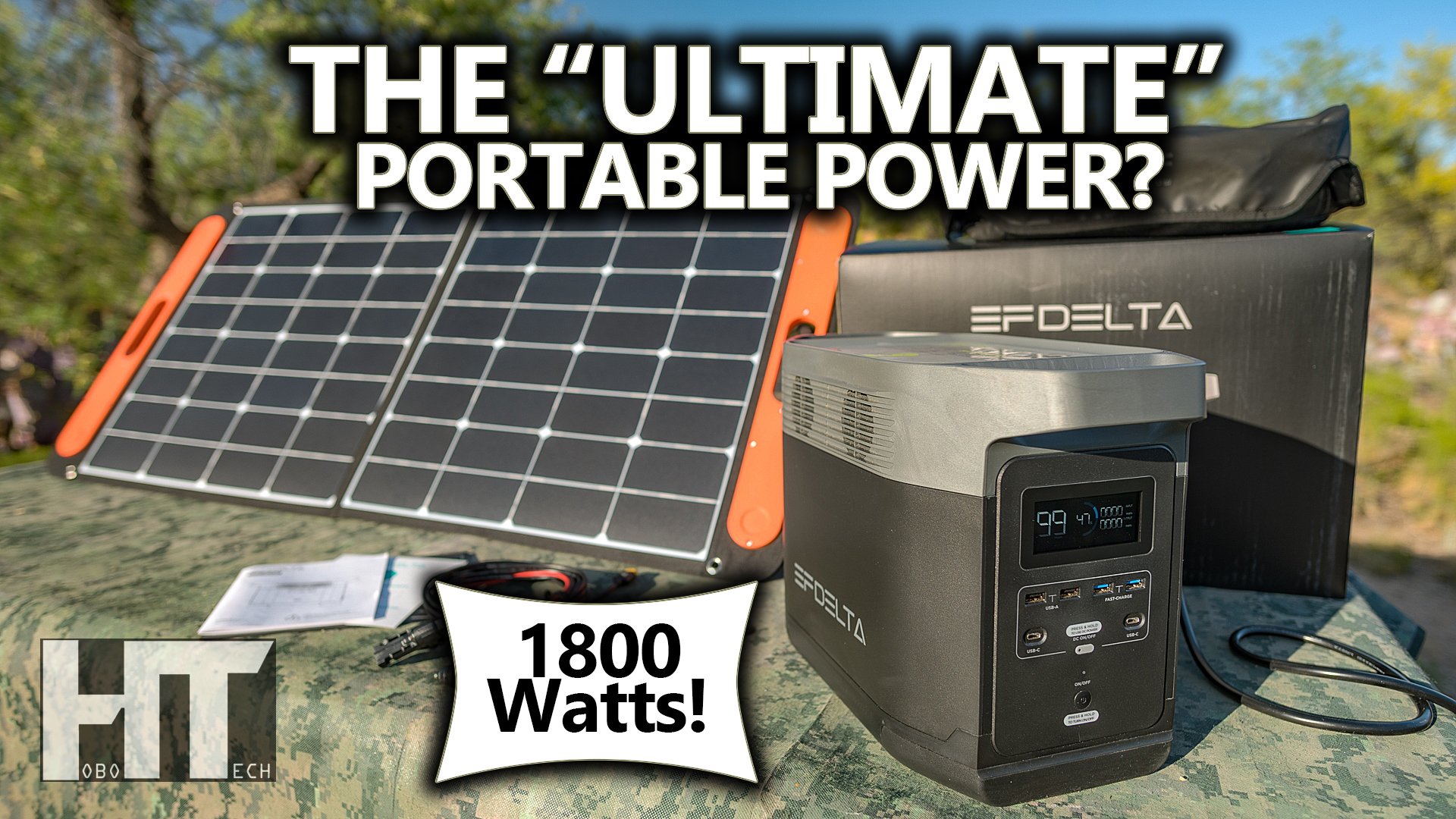 The Professor reviews the most anticipated portable power station of the year — the EcoFlow Delta 1300. With its powerful 1800w inverter, 1200w charger, and support for 400 watts of solar. Has this Kickstarter project changed the off grid solar generator market?
EcoFlow DELTA 1300 A GAME CHANGING Solar Generator? HONEST Review! 1800w Portable Power Station
ECOFLOW DELTA 1300: http://shrsl.com/2anxn (get $50 off by signing up).
See links below for the solar generators and solar panels mentioned in this video.

JACKERY Explorer 1000 will be back NEXT week!
JACKERY 100w Solar Panel is BACK NOW
Visit (the new) hobotech.tv/amazon for ALL products and discounts!
Use code HOBO3000 for $300 off!
Use code "BLUETTI2019" at checkout!
Explorer 240 use code JACKERY240 for Mother's Day deal! https://bit.ly/2TXdPlT
SolarSaga 60 Best Deal!
#rvliving #vanlife #offgrid #productreviews #ecoflow #delta1300 #solargenerator