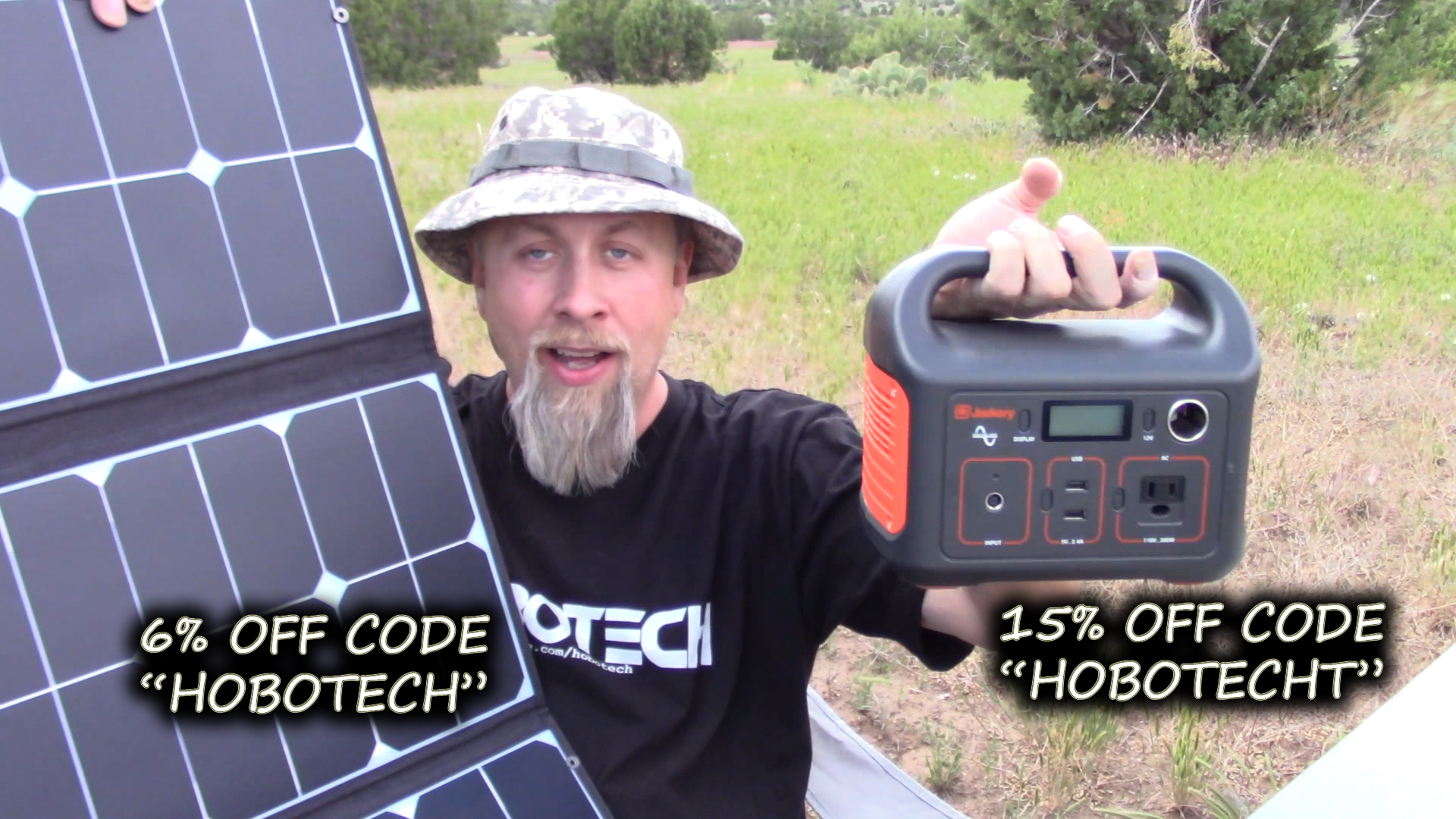 30% Off Jackery Explorer 240 TODAY ONLY Amazon Lightning Deal!
There is a lightning deal on Amazon TODAY ONLY that combined with my promo code below will give you a whopping 30% off a Jackery Explorer 240. Act fast as the deal is already 70% claimed!
Jackery Explorer 240 Amazon link: https://amzn.to/2Uumrl4
Use Promo Code "HOBOTECHT" at checkout for 15% off! Lightning Deal adds another 15% for TOTAL 30% OFF!
Jackery SolarSaga 60 Amazon Link: https://amzn.to/2Eb9YcZ
Use Promo Code "HOBOTECH" for 6% off!
Send your Jackery Amazon order numbers to tester@jackery.com to get a free Jackery Bolt!
#jackery #solarsaga60 #jackerysolarpanel #solarpanels #explorer240 #jackerybolt #promocodes #rvlife #rvlifeclub #rvlifestyle #rvliving #fulltimerv #vanlife #vanliving #campervan #vanlifediaries #camperlife #camping #campinglife #fulltimers