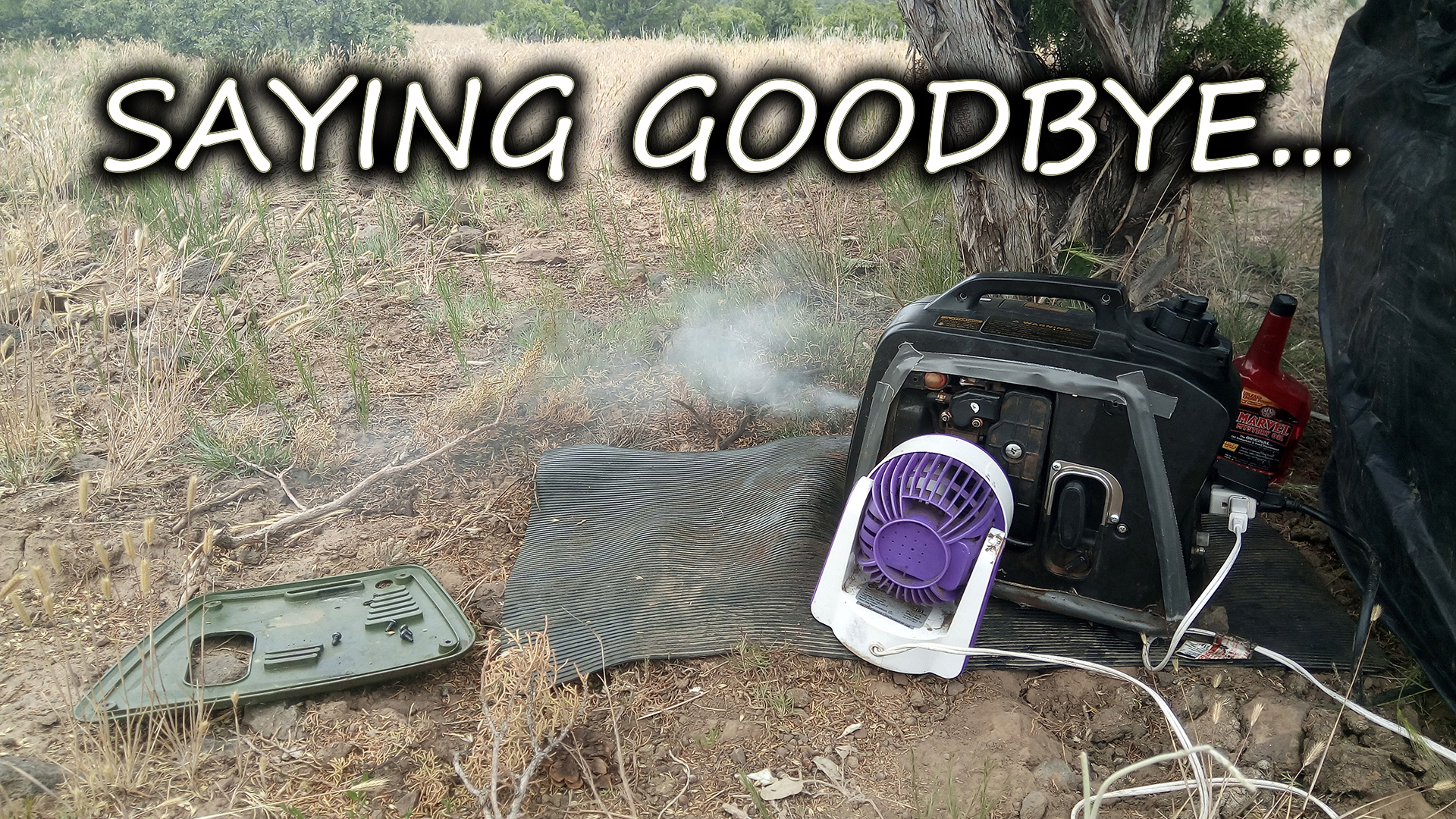 When Your Sportsman Generator Decides To Take Up Smoking …
After a year of faithful service and 850 hours, she's giving up the ghost.
Jackery Explorer 240 Amazon link: https://amzn.to/2Uumrl4
Use Promo Code "HOBOTECHT" at checkout for 15% off! Lightning Deal adds another 15% for TOTAL 30% OFF!
Jackery SolarSaga 60 Amazon Link: https://amzn.to/2Eb9YcZ
Use Promo Code "HOBOTECH" for $10 off!
Send your Jackery Amazon order numbers to tester@jackery.com to get a free Jackery Bolt!
#sportsmangenerator #sportsman1000 #sportsmansmoking #brokengenerator #forcedupgrade #rvlife #rvlifeclub #rvlifestyle #rvliving #fulltimerv #vanlife #vanliving #campervan #vanlifediaries #camperlife #camping #campinglife #fulltimers