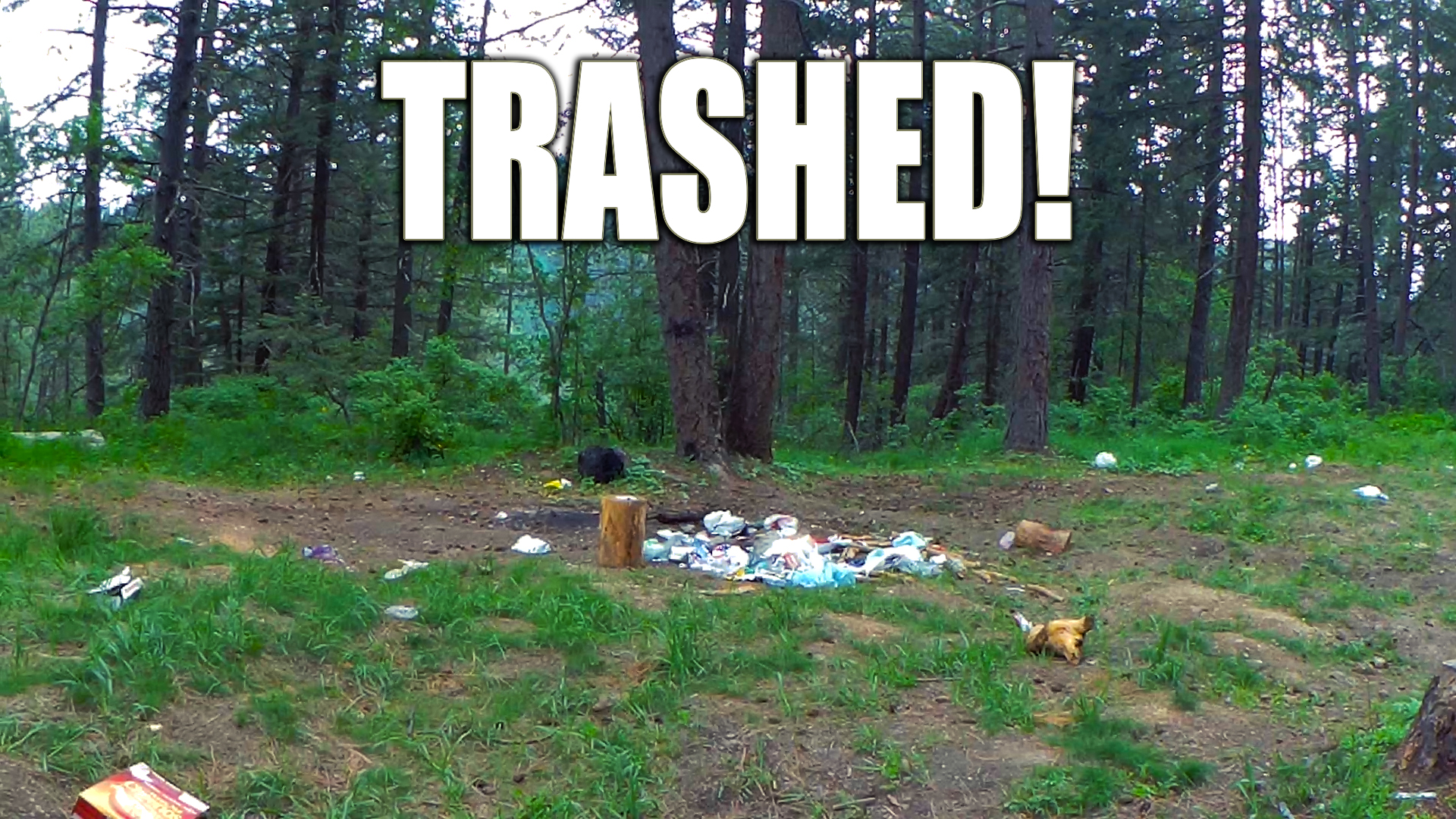 WHY FREE CAMP SITES ARE DISAPPEARING, BEING CLOSED, AND SHUT DOWN ALL OVER THE COUNTRY
After several days of driving and checking out sites around Coeur d'Alene and Sandpoint, I find two legit camp sites. Unfortunately, one is being abused by locals. We also run into an old friend.
Click for the GEO TRACKER APP mentioned in the video.
#rvlife #rvlifeclub #rvlifestyle #rvliving #fulltimerv #vanlife #vanliving #campervan #vanlifediaries #camperlife #camping #campinglife #fulltimers #freecampsitesclosing #idahoclosingcampsites #closingcampsites #trashedcamp