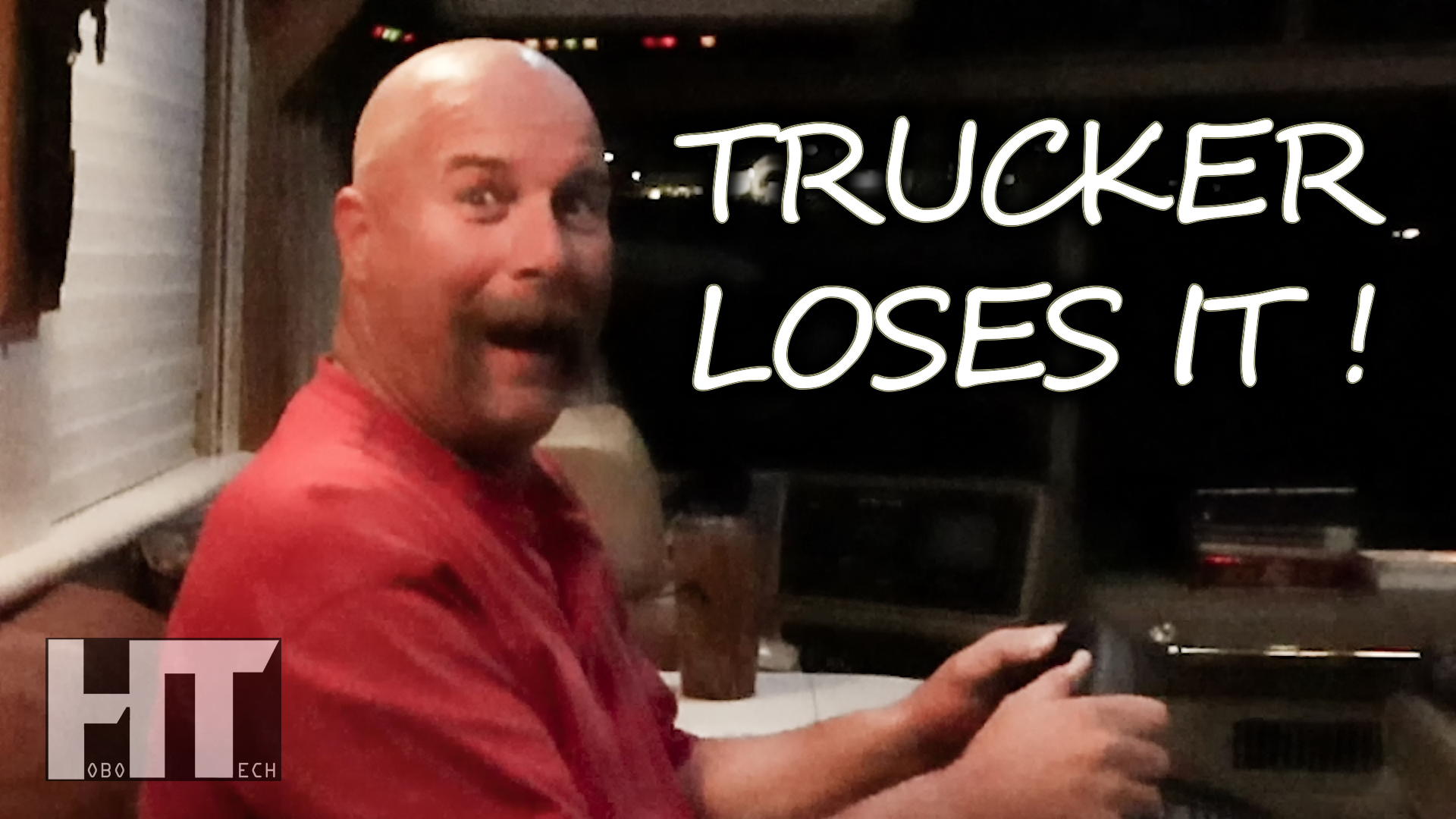 See what happens when veteran over the road trucker, Stan (SASNAK), gets back behind the wheel after a brief retirement and taste of full time RV living.
Veteran Trucker WRECKS SEMI, RAMS COP, Yet Still Makes Delivery! American Truck Simulator
The new Jackery Explorer 1000 will debut on March 18th 2020. Stay tuned for the launch video!
Visit hobotech.tv/amazon for all products and discounts!
Save $290 off the MAXOAK Bluetti using code "BLUETTI2019" at checkout along with Amazon's $150 off coupon: https://amzn.to/2Uka6gW
Use Promo Code "HOBOTECHE500" at Checkout!
Use Promo Code "HOBOTECHS100" at Checkout!
Use Promo Code "HOBOTECH" at Checkout!
#rvlife #rvlifeclub #rvlifestyle #rvliving #fulltimerv #vanlife #vanliving #campervan #vanlifediaries #camperlife #camping #campinglife #fulltimers #offgrid #gaming