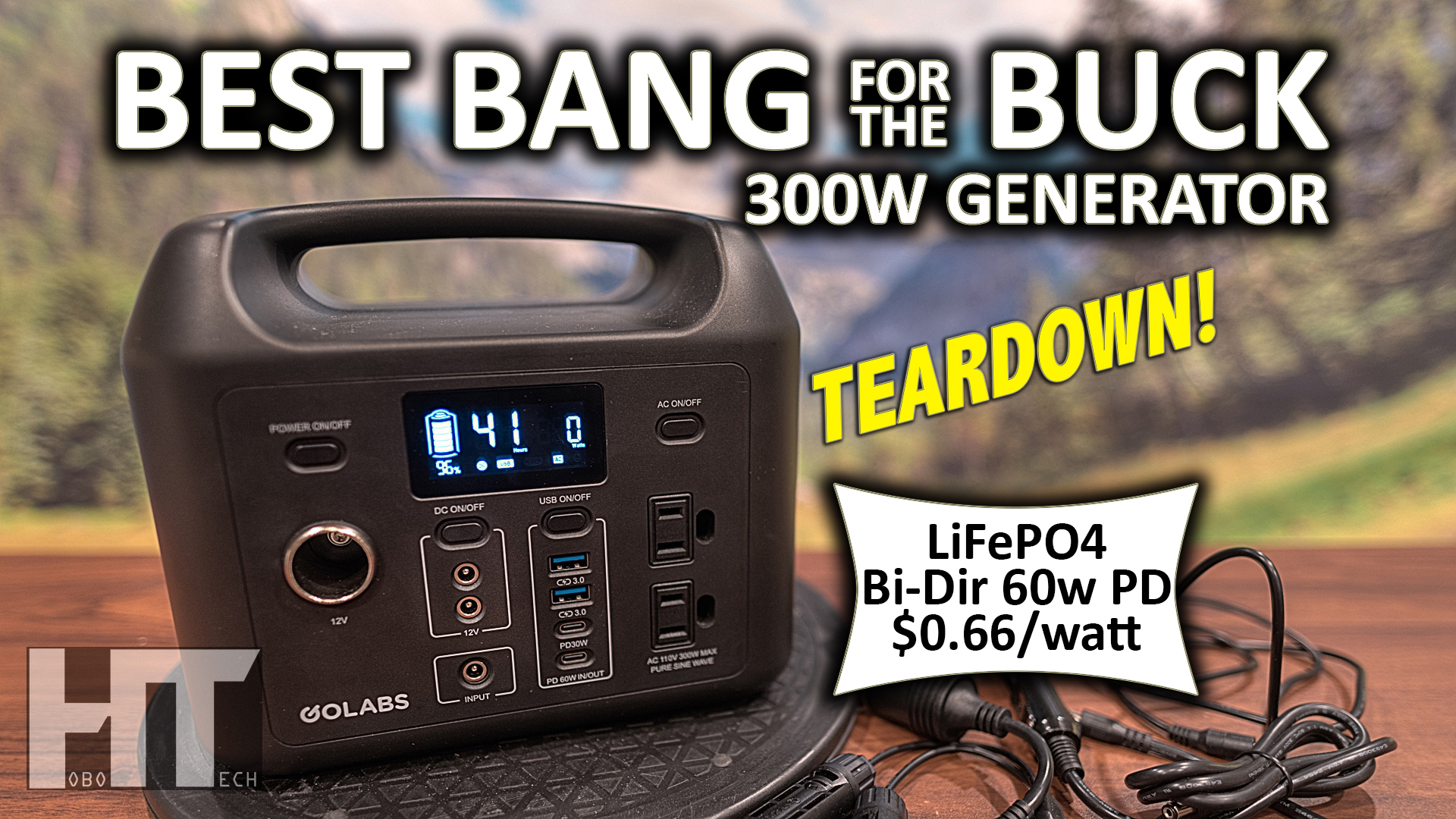 The Professor reviews the GoLabs 299wh LiFePO4 solar generator with bi-directional 60W USB PD port, QC USB, and 300w pure sine inverter. Is it the best bang for the buck Jackery competitor UNDER $200?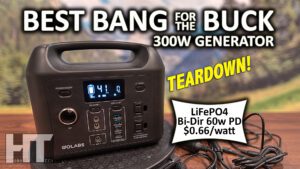 GOLABS 300: https://amzn.to/3clmLu8
clip $80 coupon FIRST

then use code HOBOTECH1 at checkout for $198 price!
Use code 2CX3RBZJ for 10% off SITE WIDE!
NEW!

Use code XRMJT8WE for 20% off RV CELL BOOSTER!

Use code HOBOTECH at checkout for 10% off!

SUNGOLDPOWER 130w Suitcase Kit is BACK
for $208!

Use code 15HOBOTECH
Using the preferred "Best Deal" links helps support the channel!
Visit hobotech.tv/amazon for ALL products and discounts!
HOBOTECH is viewer supported. When you buy through these links we may earn an affiliate commission. As an Amazon Associate I earn from qualifying purchases.
#reviews #generators #offgrid