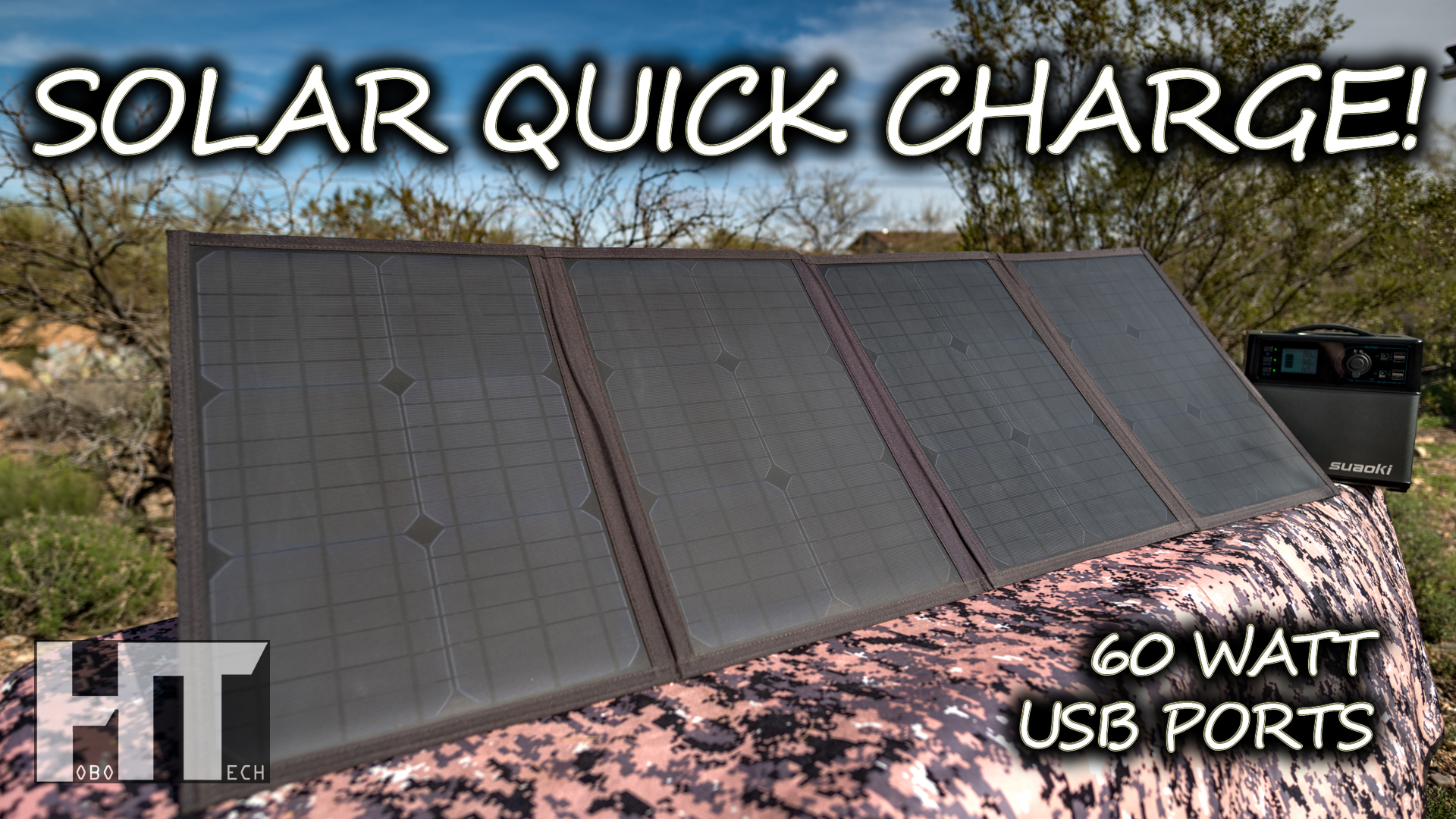 The Professor reviews the new Suaoki 100 watt portable folding solar panel after a two month trial in the harsh winter desert. Is it any good?
UNLIMITED Charging Options! SUAOKI 100 Watt Portable Folding Solar Panel Review
Use Promo Code 6ORE9MXU at checkout for the HOBOTECH discount!
Visit hobotech.tv/amazon for all products and discounts!
Save $290 off the MAXOAK Bluetti using code "BLUETTI2019" at checkout along with Amazon's $150 off coupon: https://amzn.to/2Uka6gW
Use Promo Code "HOBOTECHE500" at Checkout!
Use Promo Code "HOBOTECHS100" at Checkout!
Use Promo Code "HOBOTECH" at Checkout!
#rvlife #rvlifeclub #rvlifestyle #rvliving #fulltimerv #vanlife #vanliving #campervan #vanlifediaries #camperlife #camping #campinglife #fulltimers #offgrid #productreviews #suaoki #solarpanels