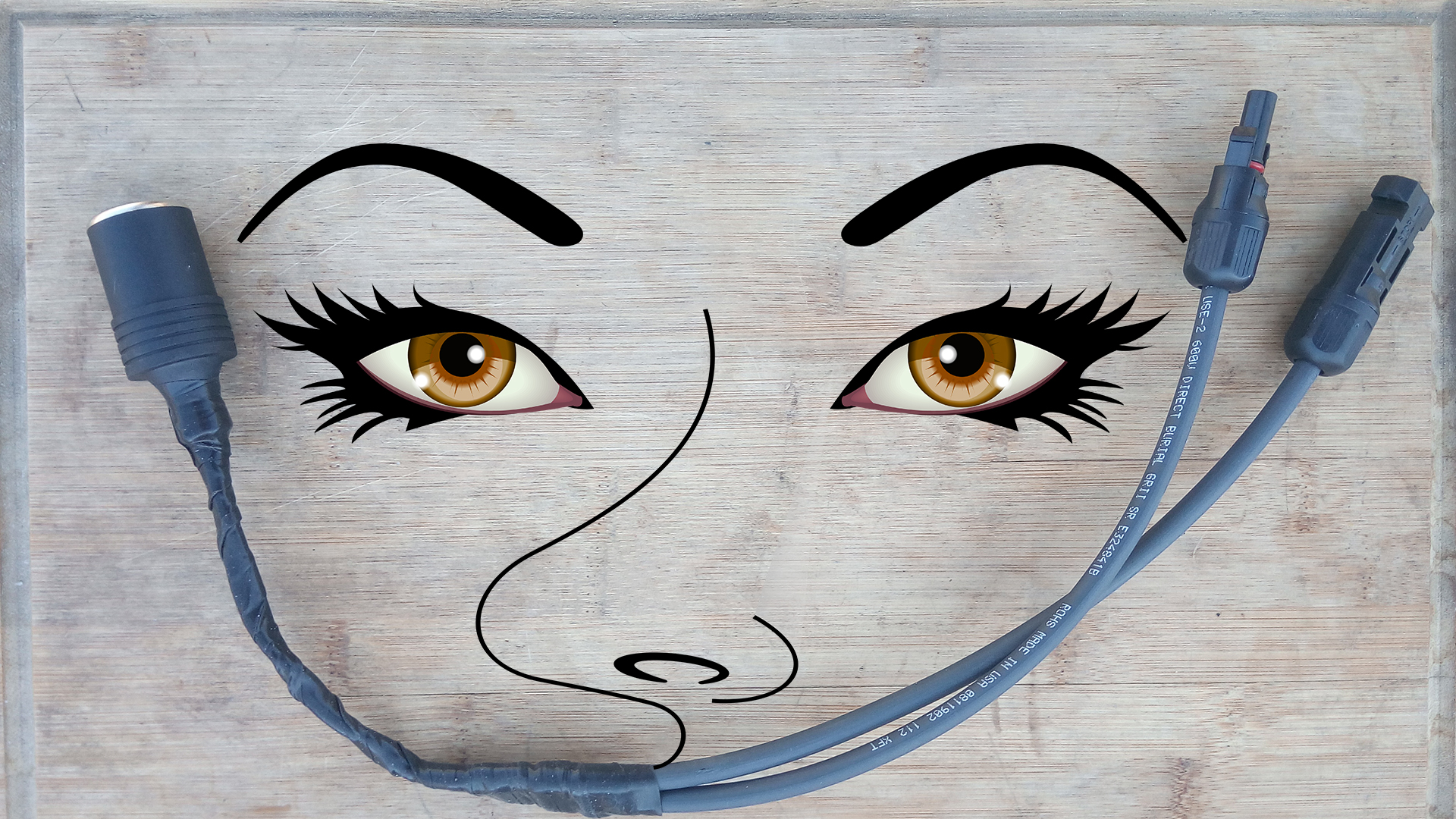 UP Your SOLAR POWER GAME With ADAPTER CABLES For Portable Power Stations! JACKERY MC4 To Socket
We announce the release of our MC4 to 12v socket adapter cable that lets you use virtually any solar panel with most portable power stations that offer solar charging (such as the Jackery 240 and 440).
Buy the adapter cable here: http://tiny.cc/pae64y
Get a Jackery 240 for $197 on Amazon: https://amzn.to/2Uumrl4
Use code "HOBOTECH" at checkout!
#jackerysolarcable #powerstationadapter #solaradaptercables #anysolarpanel #realvanlife #rvlife #rvlifeclub #rvlifestyle #rvliving #fulltimerv #vanlife #vanliving #campervan #vanlifediaries #camperlife #camping #campinglife #fulltimers